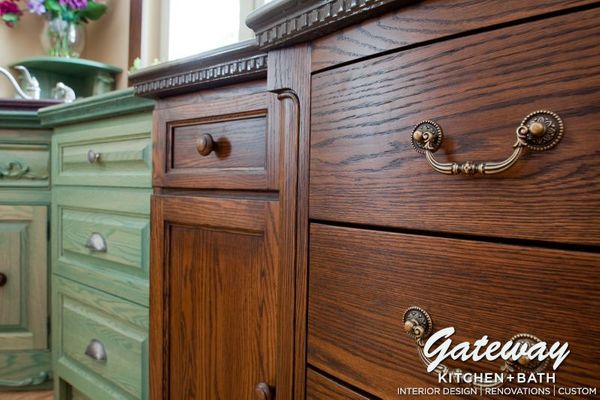 Working to bring your unique vision to beautiful life, our team of expert interior designers offers the opportunity to enhance your indoor spaces with a blend of beauty, style, and functionality. Driven by a shared passion for creative expression, our team utilizes skill, experience, and industry-best practices to deliver stunning results.
From the moment we place pen to paper until the last tile is in place and the last lighting fixture shines, we are committed to bringing your style and personality to life. Whether you prefer a chic and modern ambience or want the comfort of traditional and classic atmosphere, we work to make sure your home's style suits your personality and lifestyle.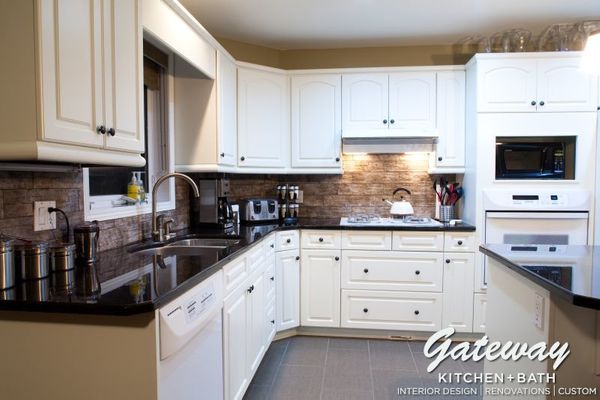 Using industry-leading technology, we first bring a concept to life through cutting-edge 3D digital modeling. You'll get a realistic impression of the space and design before we start your project. Our approach ensures complete peace of mind, allowing you to know exactly what the result will be. Throughout each day, we work as partners with the project manager, making sure your kitchen or bath renovation is seamless and hassle-free.
Furthermore, each of our 12 professional designers are specially trained in home building elements including:
Custom cabinetry design and layout

Home mechanical design including plumbing, electrical, and HVAC

Electrical fixtures and lighting placement

Drywall, plastering, and paint
Discover the possibilities offered by true expertise in interior design by scheduling your no-obligation design consultation today. We promise a prompt and friendly response delivered by a courteous and knowledgeable professional.