Kitchen and Bathroom Renovations
Discover the Benefits of Custom Kitchen and Bathroom Renovations!
What Project Are You Looking to Start?
Whether it is a low-grade bathroom renovation or a top-of-the-line, toe-to-toe renovation, Gateway Kitchen and Bath Centre is your go-to team. Our client-centered approach prioritizes your vision, your budget, and your time. Our team of interior designers, project managers, and contractors work diligently with you to create a clear and focused plan for your renovation so you get the results you want and the bathroom you have always dreamed of. Your bathroom is one of the most important rooms in your house, as it is a sanctuary for privacy and cleanliness, but also emulates the style of the rest of your house. Speak with one of our remodeling contractors in Winnipeg today!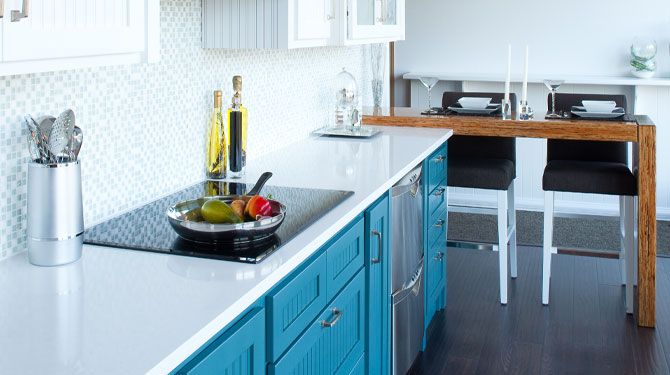 Considering Kitchen Renovations
Gateway Kitchen & Bath Centre is a family-run business that emphasizes the importance of family and home. Our values are rooted in bringing family together, and no other room in your house does that quite like your kitchen does! Your kitchen is the meeting place in your home — the place that people naturally gravitate towards. You cook, eat, and host parties and get-togethers in your kitchen, so it is important that it is a room that you enjoy being in! Your kitchen should be something that inspires you and reflects your values and your styles. One of our biggest achievements as a company is making your house a home, which is why we want to work with you! Call our home remodeling contractors today for the best in home improvement.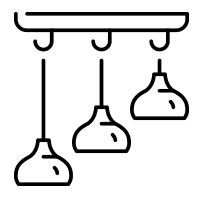 UTILIZE FLATTERING LIGHTING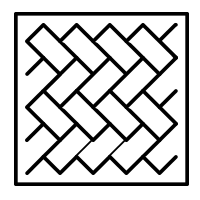 GET CREATIVE WITH TILES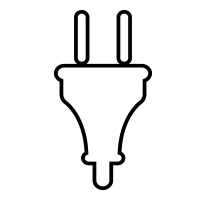 INSTALL ACCESSIBLE OUTLETS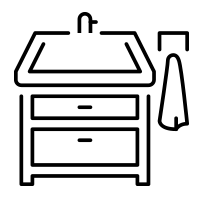 MAKE STORAGE A PRIORITY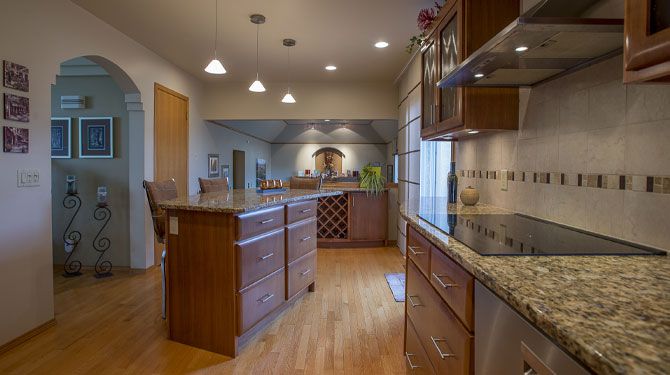 The Endless Opportunities with Kitchen Renovations
Kitchen renovations are a ton of fun. Even on a budget, you'll be able to design your kitchen just how you want. There are no off-limits in terms of the styles that you want to include, and the sky's the limit with the color combinations and the pattern combinations. Mix and match vintage and modern styles, and don't be scared to make a statement with bold cabinet handles or overhanging lighting fixtures that pull guests' eyes up. Sleek and minimalist styles are in, but so are loud and decorative spaces — if you can pull it off, that is. Ultimately, there is nothing you can't do when it comes to renovating your kitchen, it is yours to design, after all.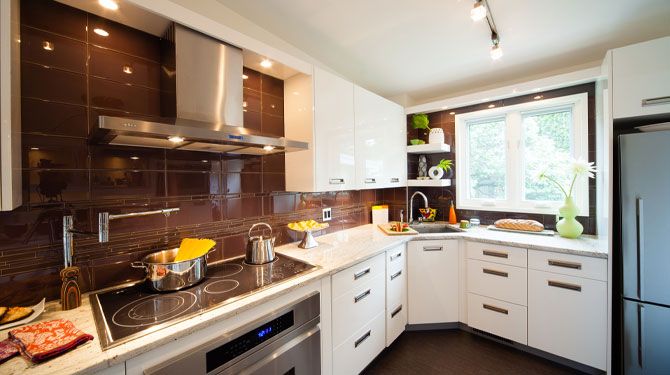 Choose the Right Cabinets
Convenient and space-saving cabinets are a life-saver, especially when you are working with a budget and a limited amount of space. Get an idea of what you want and speak with our remodeling contractors for highly-functional and beautiful custom-made cabinets. Our custom cabinets complement the other design elements in your home, but also are works of art, as they stand alone in their beauty, functionality, and purpose. Everything from placement, the type of hardware you use with the cabinets, the material they are made from, and what their function will be are just some of the aspects that you get to choose when you add custom-made cabinets to your kitchen renovation.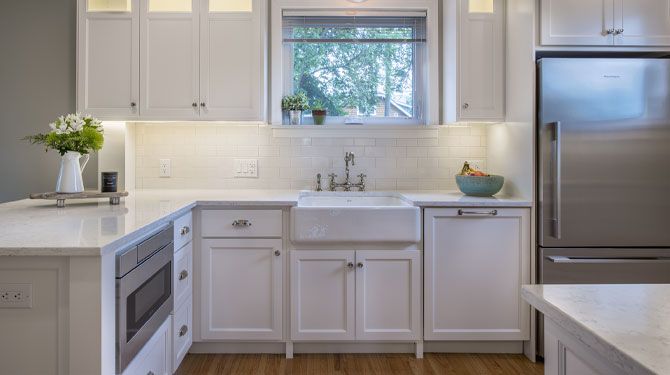 Use Existing Elements As Inpiration
Use your surroundings as inspiration in your kitchen remodel, and don't be afraid to embrace the existing quirks that make themselves extremely apparent, and even more of an eyesore when you try to cover them up. Rather than trying to cover up exposed pipe and label it as a design flaw, take the opportunity to use it to your advantage. It'll give your space some edge and color, making it singular to other kitchen renovations that you may be drawing inspiration from. What's more is that you can even make these "design mistakes" the spotlight in your kitchen. If you have an unfinished brick wall, embrace the laid-back feel, and let the original architecture stand out.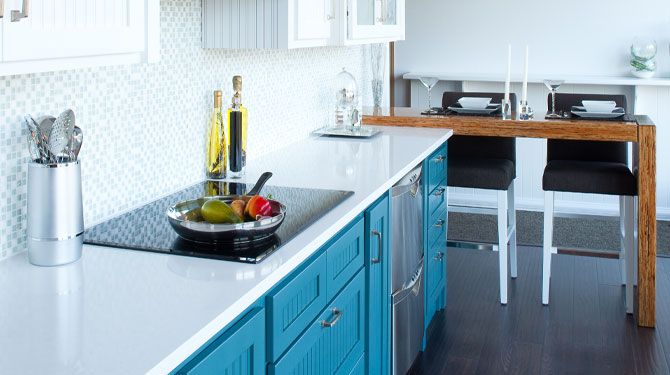 Embrace The Space You're In
In addition to drawing inspiration from your surroundings, draw inspiration from white space you live in. If you live in an industrial-style or loft-like space, then don't try to force another style into it. While it could work, it could also clash, as the two styles try to fight for dominance. If your home has a more vintage and old-school vibe to it, then bring in elements that will complement the space. Believe it or not, there are "modern vintage" renovations that put a new spin on old styles.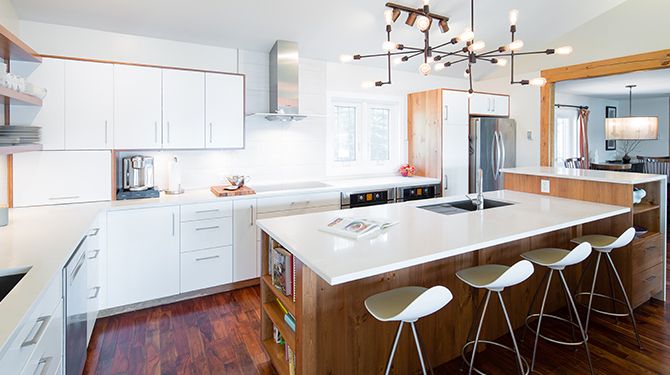 Use Your Available Space
It can be appealing to try and extend your kitchen, but oftentimes, the choice will be a budget-buster, leaving you to either accept defeat or get creative. A tiny kitchen will mean that you will be using every nook and cranny available, so utilizing the sides of cabinets, wallspace, and floating shelves will help you optimize your space. Larger kitchens will have more opportunities, sure, but they will still require some imagination. This could mean installing an island or a hanging rack for your selection of pots and pans that clears up space for other appliances.
Whether you are looking for quality renovations or premium custom cabinetry, Gateway Kitchen & Bath Centre in Winnipeg is your solution for home remodeling and design. Call us at 204.989.6140 to get a consultation.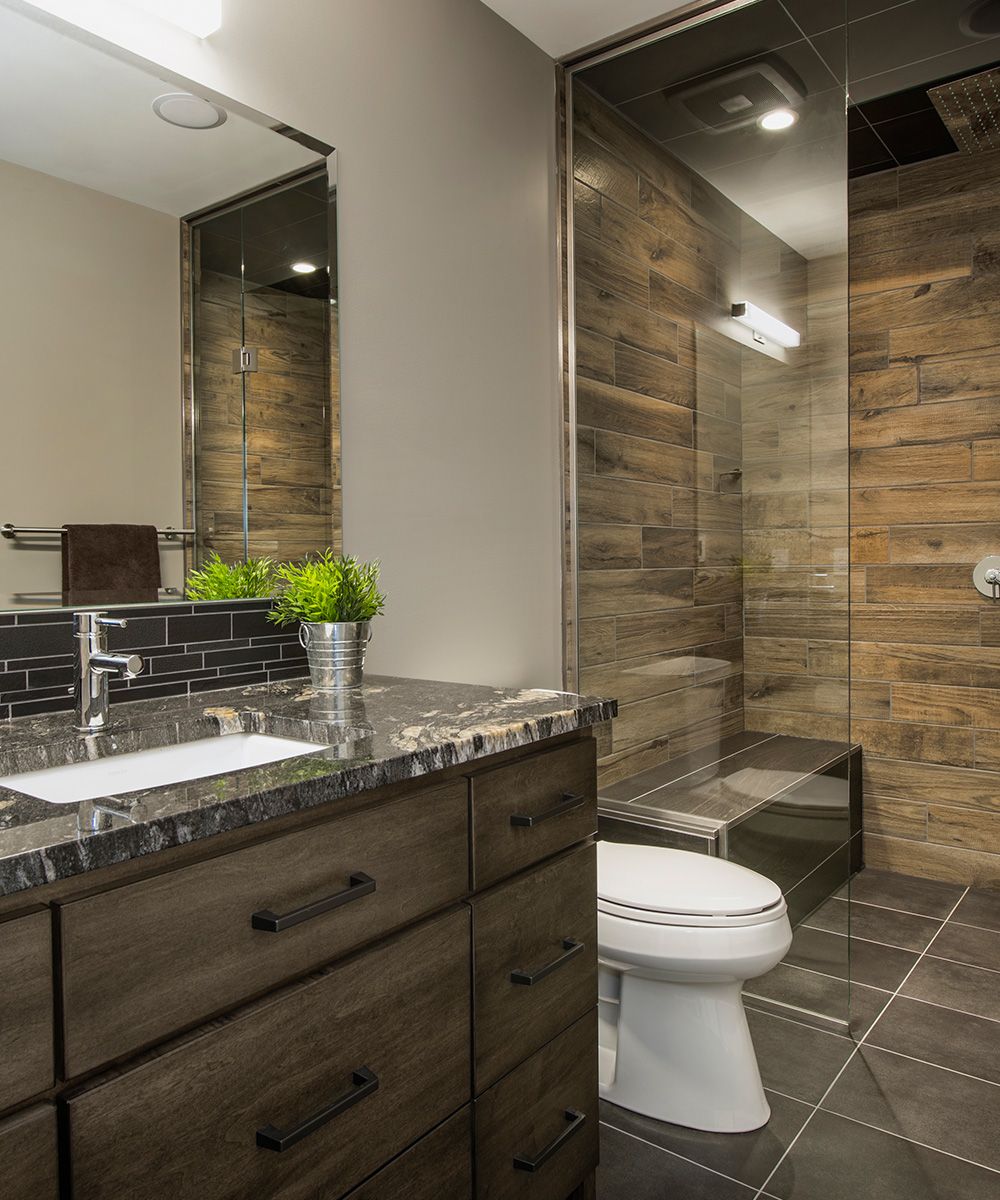 The Endless Opportunities of Bathroom Renovations
Remodeling your bathroom can be a lot of fun because there are a number of styles you can choose from, and many different ways you can make it truly unique and true to your taste. There is one thing to keep in mind, however — no matter if your bathroom is a simple powder room or a master en suite, it needs to be functional. A Beautiful and functional bathroom will stand the test of time, but will also intrigue guests and make using your bathroom an experience.
Don't Make Storage an Afterthought
Especially if you are working with a smaller bathroom, storage is essential for functionality of your bathroom. Look for storage opportunities, even small and simple ones, when creating your design plans, and fully integrate them instead of simply adding them on. Storage can be along the lines of tall, shallow shelves, or deep cabinets — but go with a design that allows you to store things like shower products, toweles, etc. without your bathroom feeling cluttered and suffocated.
Install Flattering Lighting
The lighting fixtures you choose for your bathroom renovation can vary depending on the amount of natural light you get, the size of your bathroom, and even the number of mirrors you have in your bathroom. Choosing the right lighting for your bathroom involves more than just putting some bulbs above your mirror and calling it good — you'll want to consider the rest of the bathroom design as well as what you will be using the bathroom for. If you spend a lot of time in the bathroom applying makeup, then consider vertical lights along the mirror, as fluorescent lights above will cast shadows on your face. Bright lights above light-colored countertops will reflect too much light.
Consider Wall-hung Toilets
Wall-hung toilets are compact, saving you space for other appliances, but also offering a sleeker look for your bathroom. They are growing in popularity and no longer break the bank, so there is special consideration.
Shower or Tub?
When you are remodeling your bathroom, ask yourself how often you take baths. There are tons of great design ideas for both, but no matter what you choose, don't renovate the shower or tub for future or potential buyers, do it for yourself and what you enjoy. A statement-making tub can give a dramatic feel to your bathroom. If you choose to install a shower, then you have the option to install shower sills or shower floors.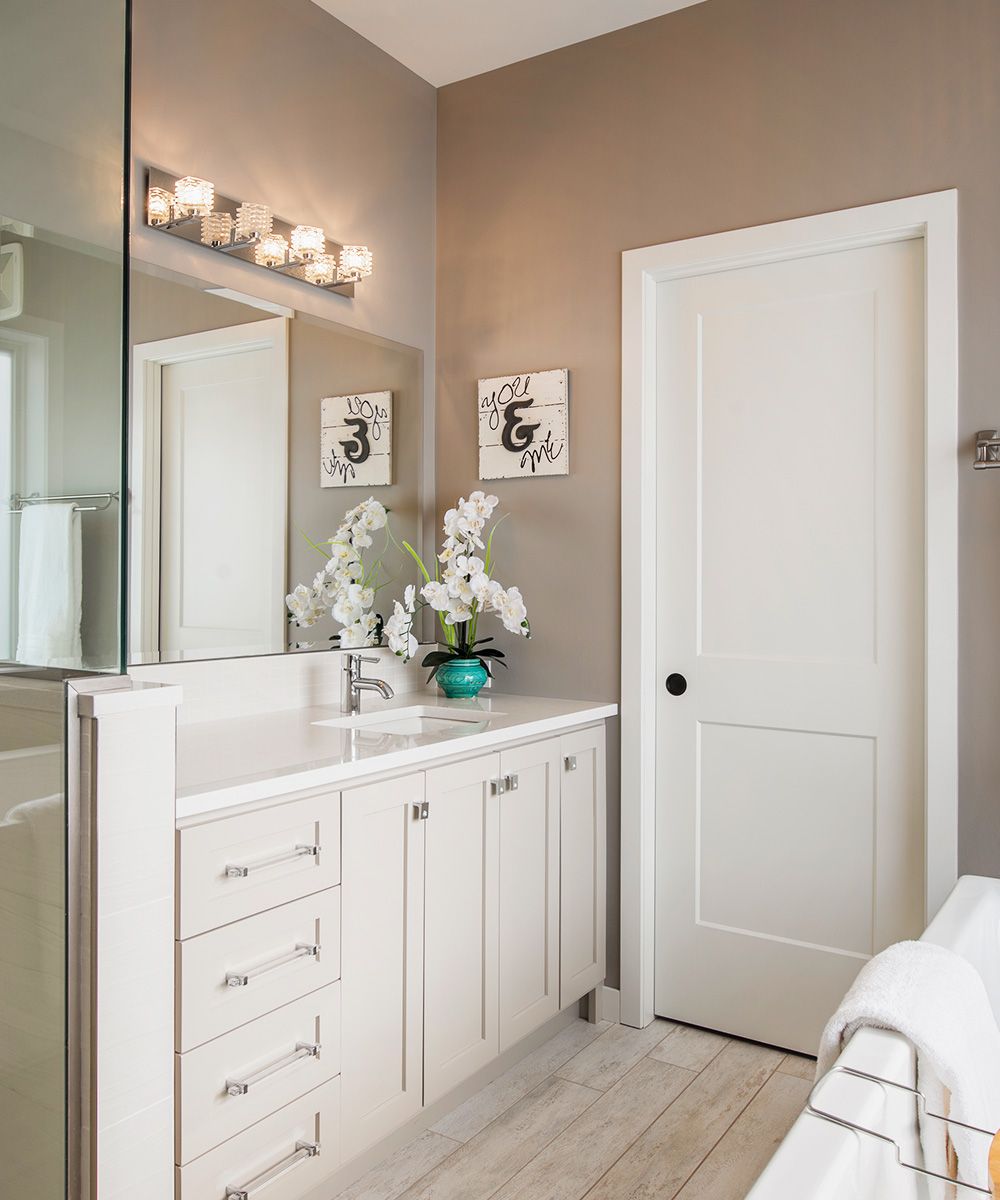 Update the Vanity
Updating your vanity, including the countertops, faucet, and sink, can add some more expenses to your budget, but will completely change the feel and style of your bathroom. Granite or marble countertops can give an elegant feel to your bathroom, and choosing a beautiful and trendy faucet can transform the sink entirely. Choosing new hardware to surround the vanity, like towel racks, can add to the elevated appeal.
Enhance the Look with Tile
Tiles can make or break your bathroom renovation, because it is easy to run with an idea until your bathroom is a mixture of several different kinds of tiles and colors, and there is no direction in the design. If you have a couple of tiles in mind, then try going with a statement tile for the floor, and a simple tile with a similar color for the walls or the backsplash. No matter the tiles you choose, however, be cognisant of the grout and choose a high-quality grout that will surely seal out any dirt and water. Grout is important because it upholds the structural integrity of the installation, but also compensates for size differences between individual tiles.
Add Windows
While adding windows to your bathroom may seem counterintuitive to maintaining privacy, but fear not — it is possible to have the best of both worlds. Natural light adds homeiness and a certain level of relaxation to any room. Add windows above the shower or near the vanity, and maintain privacy by choosing a frosted-glass panel. For fresh air, get a window that opens, but make sure it is water tight. If you are extra concerned about safety, then get a tilt-and-turn window.
Drawer Storage or Cabinets for Storage
The importance of storage was discussed briefly before, but how you install spaces for storage is another crucial part of your bathroom remodel. Consider drawer storage under the vanity because of its easy accessibility. Wide drawers can hold a greater amount of belongings and also gives you more room to organize. Custom cabinets made by Gateway Kitchen and Bath can seamlessly pull your entire bathroom together and optimize the amount of space you have in your bathroom.
Just as with any home renovation, it is essential that you choose a contractor that knows and understands your vision. Gateway Kitchen and Bath takes great pride in our client-focused approach, our painstaking attention to detail, and our cutting-edge ideas. No matter the size of the project or the complexity, we are your go-to home and bathroom remodeling team in Winnipeg. Contact us today for a free, no-obligation consultation. We look forward to working with you!