Kitchen Renovations
Discover the Benefits of Custom Kitchen Renovations!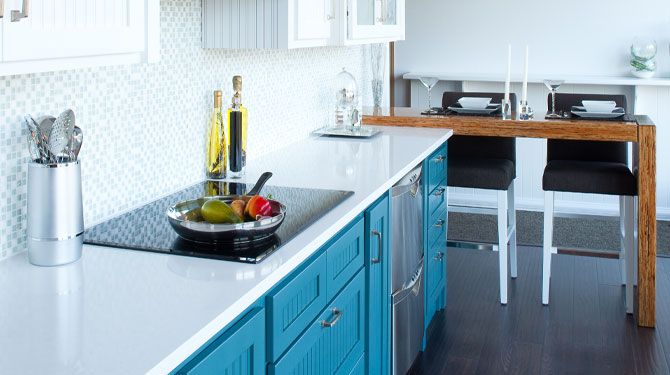 Considering Kitchen Renovations
Gateway Kitchen & Bath Centre is a family-run business that emphasizes the importance of family and home. Our values are rooted in bringing family together, and no other room in your house does that quite like your kitchen does! Your kitchen is the meeting place in your home — the place that people naturally gravitate towards. You cook, eat, and host parties and get-togethers in your kitchen, so it is important that it is a room that you enjoy being in! Your kitchen should be something that inspires you and reflects your values and your styles. One of our biggest achievements as a company is making your house a home, which is why we want to work with you! Call our home remodeling contractors today for the best in home improvement.

USE ACCENT PIECES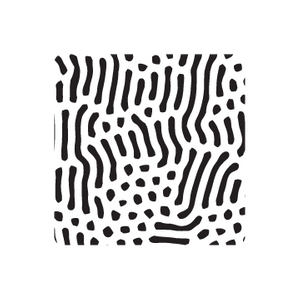 UTILIZE PATTERNS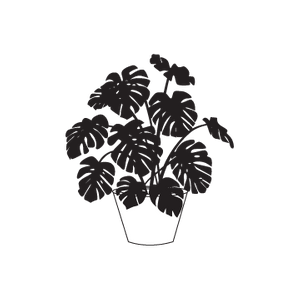 ADD GREENERY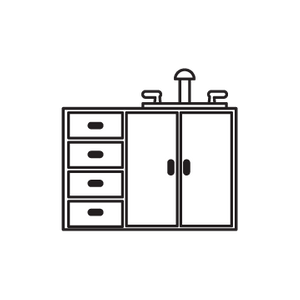 GET CREATIVE WITH CABINETS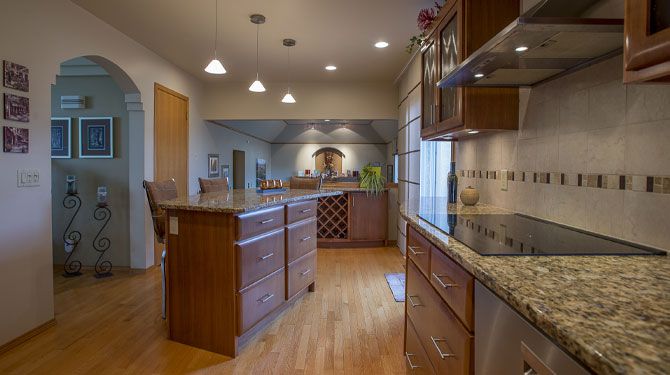 The Endless Opportunities with Kitchen Renovations
Kitchen renovations are a ton of fun. Even on a budget, you'll be able to design your kitchen just how you want. There are no off-limits in terms of the styles that you want to include, and the sky's the limit with the color combinations and the pattern combinations. Mix and match vintage and modern styles, and don't be scared to make a statement with bold cabinet handles or overhanging lighting fixtures that pull guests' eyes up. Sleek and minimalist styles are in, but so are loud and decorative spaces — if you can pull it off, that is. Ultimately, there is nothing you can't do when it comes to renovating your kitchen, it is yours to design, after all.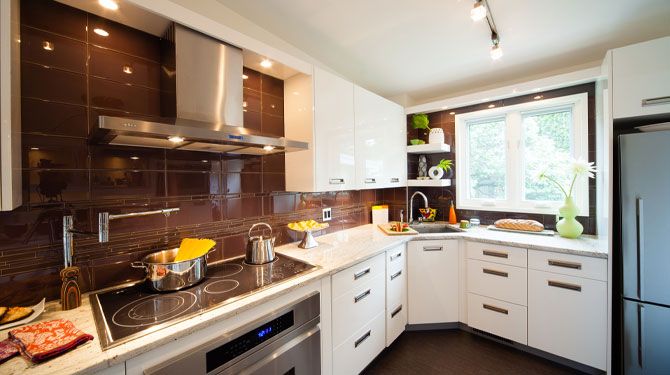 Choose the Right Cabinets
Convenient and space-saving cabinets are a life-saver, especially when you are working with a budget and a limited amount of space. Get an idea of what you want and speak with our remodeling contractors for highly-functional and beautiful custom-made cabinets. Our custom cabinets complement the other design elements in your home, but also are works of art, as they stand alone in their beauty, functionality, and purpose. Everything from placement, the type of hardware you use with the cabinets, the material they are made from, and what their function will be are just some of the aspects that you get to choose when you add custom-made cabinets to your kitchen renovation.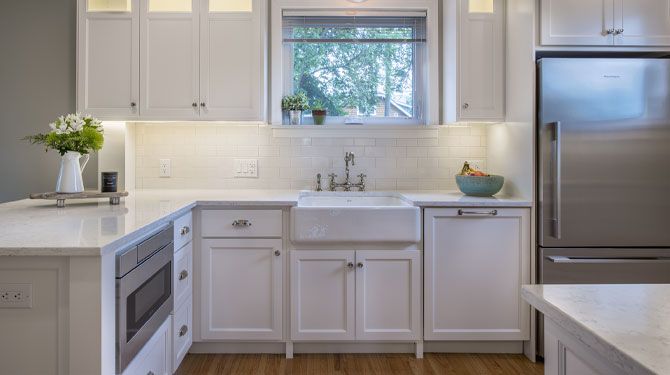 Use Existing Elements As Inpiration
Use your surroundings as inspiration in your kitchen remodel, and don't be afraid to embrace the existing quirks that make themselves extremely apparent, and even more of an eyesore when you try to cover them up. Rather than trying to cover up exposed pipe and label it as a design flaw, take the opportunity to use it to your advantage. It'll give your space some edge and color, making it singular to other kitchen renovations that you may be drawing inspiration from. What's more is that you can even make these "design mistakes" the spotlight in your kitchen. If you have an unfinished brick wall, embrace the laid-back feel, and let the original architecture stand out.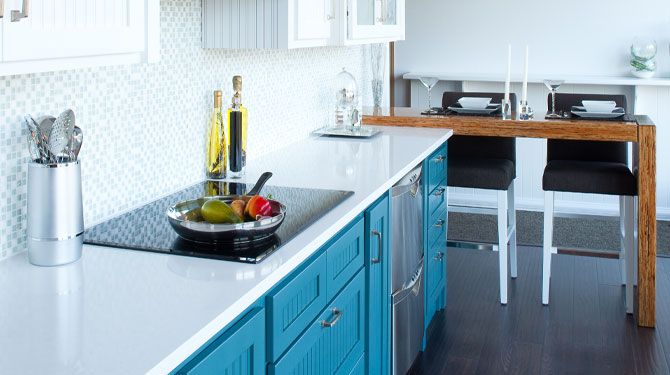 Embrace The Space You're In
In addition to drawing inspiration from your surroundings, draw inspiration from white space you live in. If you live in an industrial-style or loft-like space, then don't try to force another style into it. While it could work, it could also clash, as the two styles try to fight for dominance. If your home has a more vintage and old-school vibe to it, then bring in elements that will complement the space. Believe it or not, there are "modern vintage" renovations that put a new spin on old styles.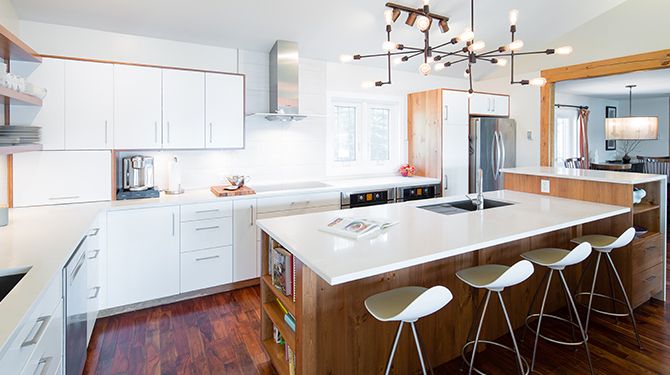 Use Your Available Space
It can be appealing to try and extend your kitchen, but oftentimes, the choice will be a budget-buster, leaving you to either accept defeat or get creative. A tiny kitchen will mean that you will be using every nook and cranny available, so utilizing the sides of cabinets, wallspace, and floating shelves will help you optimize your space. Larger kitchens will have more opportunities, sure, but they will still require some imagination. This could mean installing an island or a hanging rack for your selection of pots and pans that clears up space for other appliances.
Whether you are looking for quality renovations or premium custom cabinetry, Gateway Kitchen & Bath Centre in Winnipeg is your solution for home remodeling and design. Call us at 204.989.6140 to get a consultation.
How Does It Work?
Calling Gateway Kitchen & Bath Centre and scheduling a date to start your home renovation are easy, but there are some steps you need to take before you get there. Remember that kitchen renovations are an investment of time and money, so approaching the project with ideas and an end-goal in mind is absolutely critical.
THINK AHEAD
Believe it or not, you can save money by thinking ahead and giving yourself enough time to get everything done. Make sure you've gotten your financing out of the way ahead of time so there are no hold-ups when the contractor starts remodeling. Ensure that everything is ready and lined up, ready for installation.
SET A REALISTIC BUDGET
This is a more-than-necessary step. Many people are sure that they would never be able to afford a kitchen renovation when the reality is that most people probably can, but only with the right budgeting. What is "affordable" is a relative term, because everyone is going to have different price ranges and include a number of things that you may or may not need. An up-scale remodel with custom cabinets and high-quality appliances will, of course, cost more than a mid-range kitchen remodel without new cabinets. Find out what you need and want and what you can afford. We all want nice things, but don't let your wants break the bank.
CHOOSE THE RIGHT CONTRACTOR FOR THE JOB
Make sure your contractor knows what you want — they not only see, but understand your vision. They have the tools and the mindset to make it happen. Our professional builders have a painstaking attention to detail, but are also budget-conscious. Gateway Kitchen & Bath Centre are innovators in custom cabinets and have cutting-edge ideas and designs that will make your kitchen remodeling experience the best you could have expected.