Project Management
Everything is Crafted Precisely For You
Handling every little detail with the utmost importance, our project management team in Winnipeg strives to ensure a seamless process throughout your home renovation. Backed by almost four decades of design and construction experience, our project management team utilizes a keen eye for detail, proven management techniques, and cutting-edge technology. Our unique, client-focused process ensures high-quality construction, quick completion, and unparalleled results on a day-to-day schedule that works best for you and your family.
Working in partnership with your dedicated interior designer, we remain unwavering in our commitment to realizing your vision for your home. Your Gateway design and build team creates a seamless experience, from initial consultation to final finish. We offer unique and out-of-the-box designs, steering clear of cookie-cutter approaches. By designing, engineering, and constructing our own countertops, we can complete your kitchen or bath remodel quickly, as there will be no delay between cabinet delivery and countertop completion.
Our project managers have extensive knowledge, skills, tools, experience, and techniques to meet and even excel the project requirements. Our project managers are trained in the following areas:
Initiating

Planning

Executing

Monitoring and controlling

Closing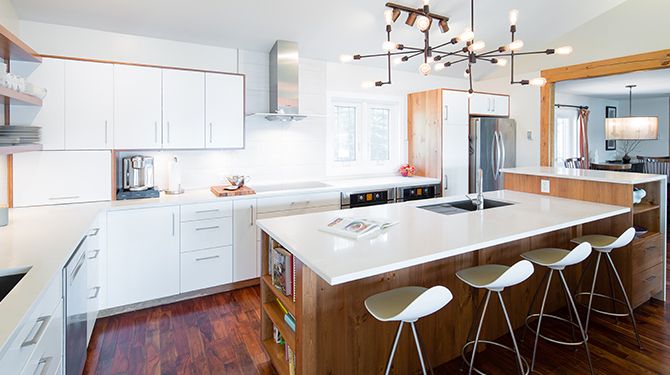 About Our Project Management Team
The Gateway Kitchen and Bath team is organized, passionate, strategic, and goal-oriented, so you can enjoy your beautiful home sooner than later. No matter your design, no project is too big for us. Our project management team works extremely well in complex and dynamic environments, acknowledging the small but crucial details that make your home unique. From our decades of experience, we have cultivated excellent customer service skills that are needed to develop and foster trust and communication among our team and our clients.
Gateway project managers have a broad and flexible toolkit of techniques that we have adopted into our custom home renovation projects. We understand that there is no "one size fits all" when it comes to remodeling your home, whether it be your kitchen, your bathroom, your patio, or your front entryway.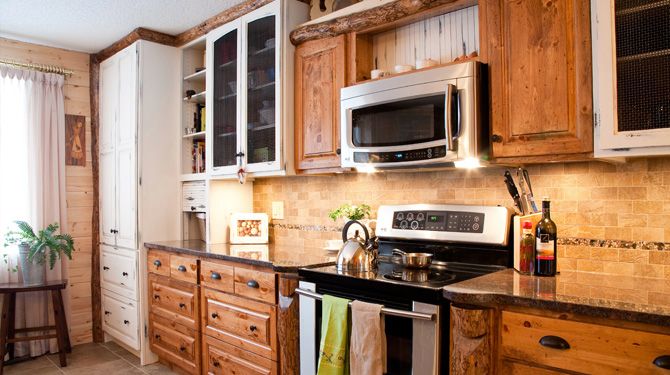 Why You Need a Project Manager
Remodeling your home can be daunting, a seemingly impossible project that requires a lot of time, money, and energy. Allow Gateway to provide you with exceptional project managers that will ease the load, ensuring success and enabling you to focus on other parts of the renovation. When it comes to your unique home renovation, we help in nearly every aspect of the project.
Benefits of Custom Kitchen Cabinets
Custom kitchen cabinets offer a number of benefits that stock cabinets simply can't compete with, including quality craftsmanship, materials you want, optimal storage space, and local sourcing.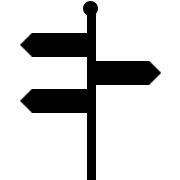 Provide Vision With Direction
Our project managers identify the visions of the project, but give it purpose and direction. We are the point of contact for the project, and will help direct communication between stakeholders in the project to increase success.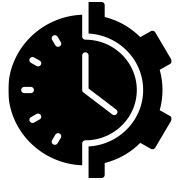 Increase Efficiency
To ensure that all aspects of the project are completed efficiently, project managers define the tasks that need to be undertaken, and the order they need to be completed in to ensure the project is complete fully, and done right the first time, every time.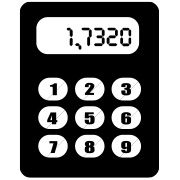 Manage Costs
Keeping clients in mind, our project managers complete tasks on time and within budget. Project managers assist with costs of the equipment, both internal and external, as well as people resources.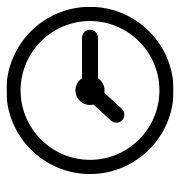 Manage Time
In addition to the monetary challenges, time is another one of the biggest challenges that project managers and stakeholders face when executing projects. Gateway has an incredible team that controls the schedule by creating milestones, key dates, and critical processes throughout the project lifecycle.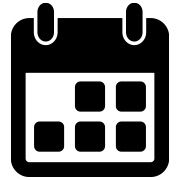 Schedule the Work
Project managers also assist in ensuring that all team members work on their tasks in the appropriate order, as well as estimating how long each task will take. This helps all team members follow a cohesive deadline and get the project done on time.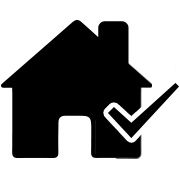 Close the Project
After the remodel has been completed, the project manager will review each step to make sure that all goals and expectations have been met. The satisfaction of our clients is our top priority, so we do everything in our power to make sure that our renovations meet, if not exceed, their expectations.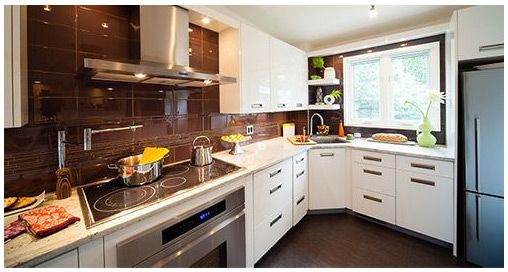 Our project managers in Winnipeg are essential for the success of your renovation. They are the key to ensuring the project is organized. They are the established point of communication and accountability, and have valuable experience that they can apply to every project. Our client-focused approach to your home renovation will ensure your happiness and success. Do not wait to get a project manager before it is too late, assigning a project manager can help you avoid costly mistakes but will help with all aspects of planning and executing the renovation.
Let us make one thing clear: effective and efficient leadership is not a role saved for the project managers — it is a trait that each of our team members has. Wherever you want your interior space upgraded — from the front entryway to the back patio — Gateway Kitchen and Bath offers full-service remodeling services you deserve. Don't settle for less. Contact our team today to schedule your no-cost, no-obligation consultation now.